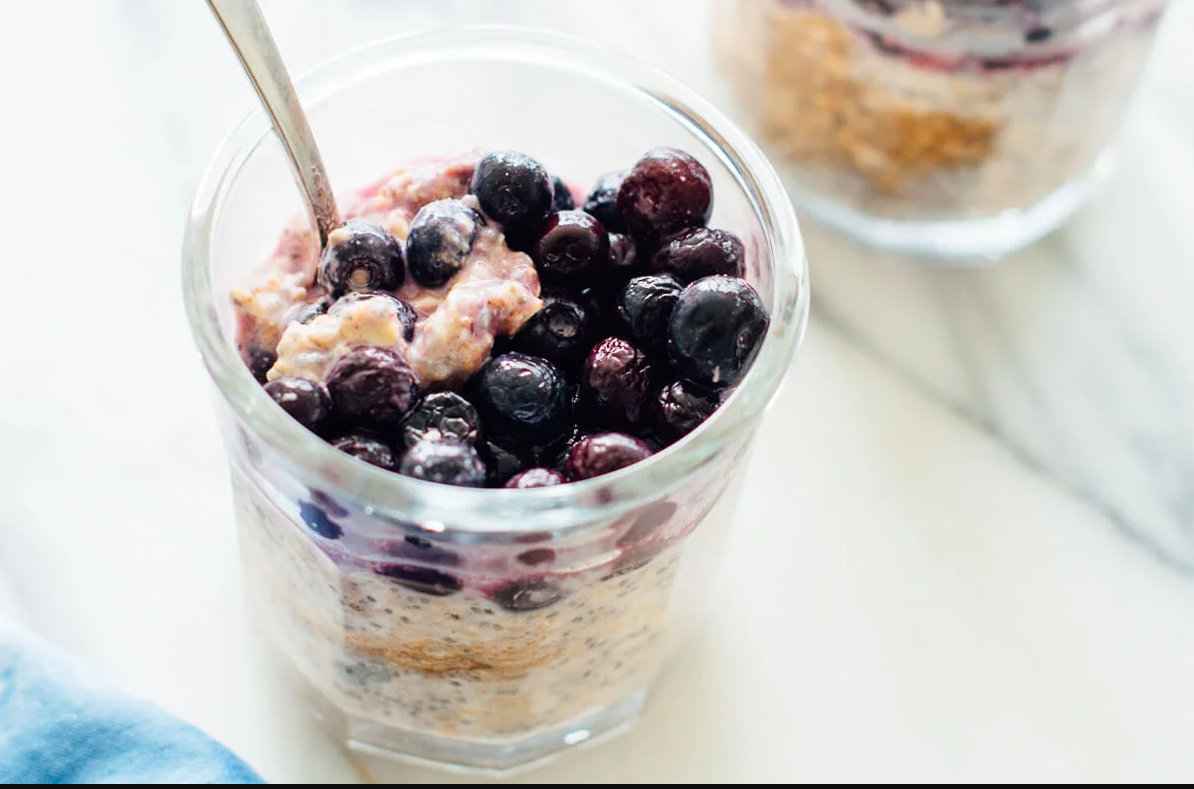 1/3 cup plain Greek yogurt

1/2 cup rolled or steel cut oats

2/3 cup unsweetened Almond Milk

1 Tbsp chia seeds or ground flaxmeal

1 Tsp Warn Reserve Barrel-aged Aromatic bitters (or more to taste)

Pinch of salt

0–2 tablespoons honey or maple syrup (to taste)

Whisk together all ingredients in a medium-sized mixing bowl. Spoon into a jar with a tight-fitting lid.

Close and refrigerate for at least 4 hours, but preferably overnight before eating.

Top with muesli, fresh fruit, walnuts or pecans.