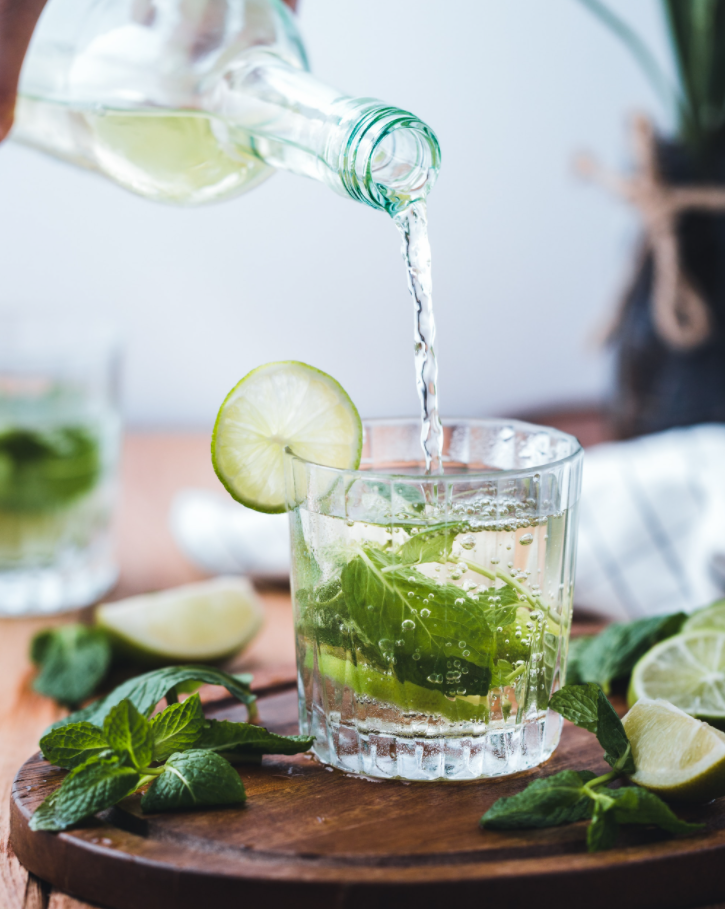 1 .5 oz. White Rum
1 oz. Fresh Lime Juice
.75 oz. Simple Syrup
4-5 Dashes Warn Reserve Barrel-aged Aromatic bitters
10 Fresh Mint Leaves
Soda Water to Finish
Lime Wheel for Garnish

Instructions: Add all ingredients except soda water and lime wheel to a cocktail shaker with ice and shake vigorously, mixing the ingredients and allowing the ice to muddle the mint (shaking vigorously allows the mint to release its fresh flavor without releasing the earthy, muddy flavors that come with muddling mint beforehand).

Fill a chilled glass with ice and fill the glass 3/4 the way full with the mixture. Top with soda water and garnish with lime wheel.