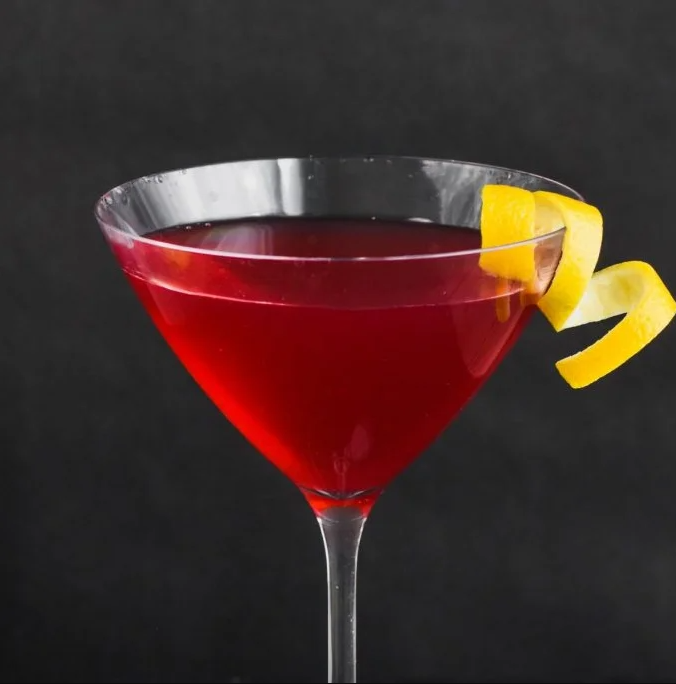 2 oz. Bourbon (Maker's Mark)
1 oz. fresh lemon juice
1/2 oz. simple syrup
1/2 oz. grenadine
3-4 dashes Warn Reserve Barrel-aged Aromatic bitters
Ice
1 Lemon Zest Twist

Instructions: Fill shaker with ice, add all ingredients (with ice) and shake vigorously. pour into a chilled glass. Garnish with lemon zest twist.