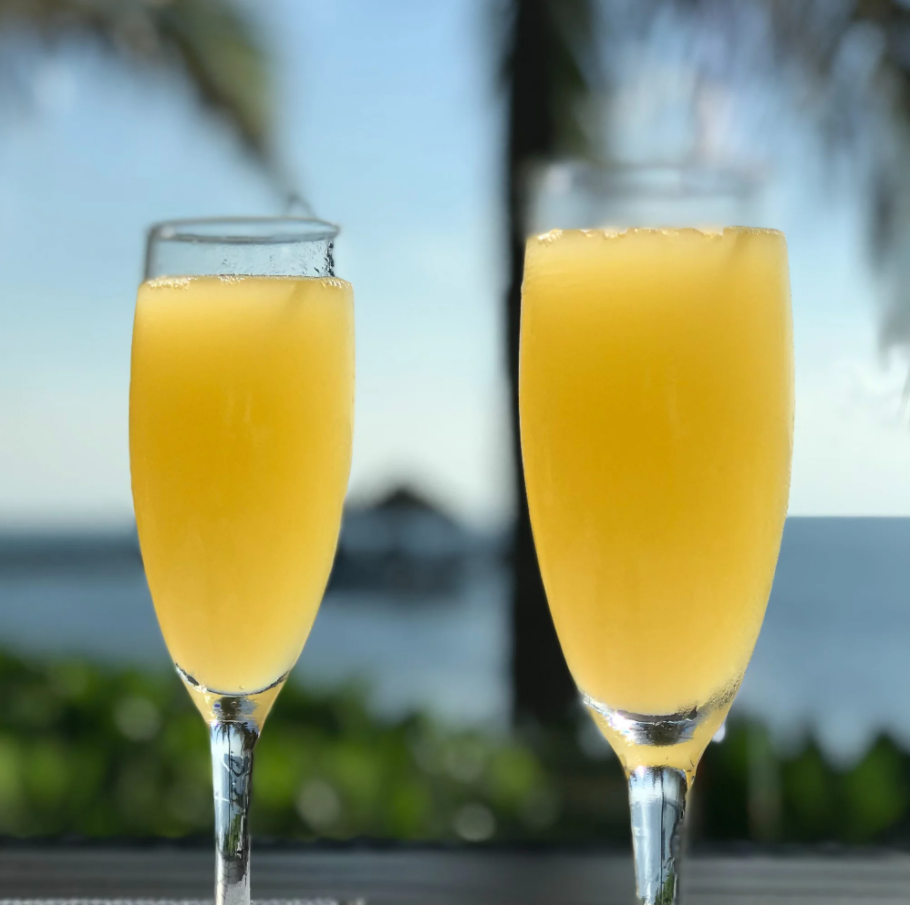 2 oz. Apple Brandy
1 oz. Mango Syrup
3/4 oz. Fresh Lemon Juice
4-5 dashes Warn Reserve Barrel-aged Emmett Cherry bitters
Soda Water to Finish
Lemon slices, basil or mint leaves

Instructions: Fill shaker with ice. Add all ingredients except soda water. Shake to mix. Pour into glass filled with ice and top with soda water. Garnish with lemon slices, basil and/or mint.